Utahloy Alumni Association (UAA)
The Utahloy Alumni Association (UAA) was founded in 2015. The original objectives of the UAA are to strengthen the bond between the Utahloy graduates from around the world, to embrace the Utahloy spirit and to serve the community.
From now on, you will be able to access the most up-to-date information on all our latest events, development highlights, and much more in the UAA website http://www.utahloy.com/zc/alumni/index.html. We will bring you the best networking opportunities in both personal and career-related areas.
Please register your alumni account now at

Mission
To develop and strengthen ties between our Alumni and UEF by providing diverse tangible benefits including career services, networking opportunities, special events and workshops, and the opportunity to connect with and inspire students and graduates; and, to engage Alumni with future goals, in order ensure that each individual feels welcomed and valued as a member of the Utahloy community.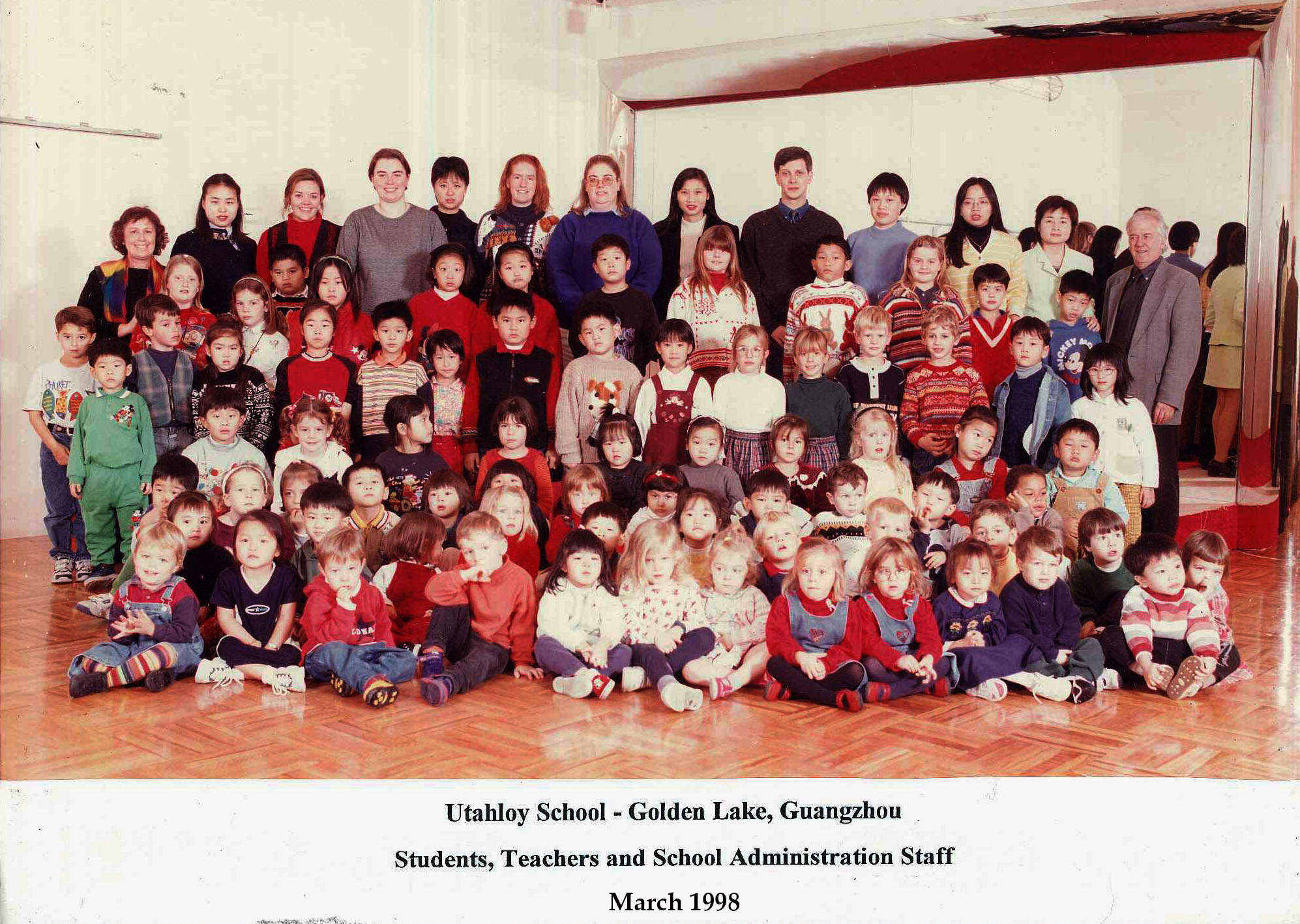 UAA Event
UAA Committee Election 2021
The Utahloy Alumni Association is having an election! We ask you to stand in the ballot, to serve Utahloy International Schools in a variety of available positions. this form gives more information on the positions available and asks you to submit your name. This is a great opportunity to represent your old school, network with friends and to spread the UIS message all over the world!
UAA News